What We Offer at the Lean Six Sigma Experts of Washington

A company that wants to implement Lean Six Sigma will have a hard time finding the right consultants or services. Meanwhile, a person interested in learning about it and getting trained will not fall behind with the same problem in finding experts. In Washington however, it is not difficult to find them but rather determining if they are the ones you should be hiring and relying on. In other words, you will not have difficulties finding options but when it comes to choosing one service, things can turn out to be different.
Depending on your goals and needs with the methodology, the solution you end up relying on will be different and this also determines the company you hire or expert that looks like a better fit for it. At Lean Six Sigma Experts of Washington, we have been adjusting ourselves to all our customers' needs and objectives to guarantee that regardless of the service they are looking for, we have it available here or our team can work around specific requests. If you need to implement Six Sigma, our consultants are available in over 10 different cities, including Seattle and Vancouver.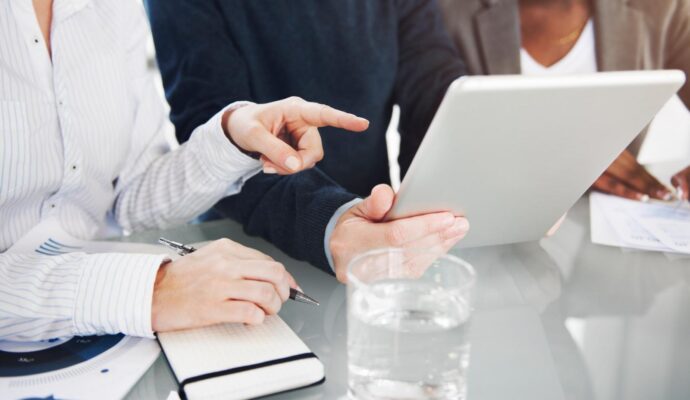 On the other hand, LSS training is also available and you can access it without problems as long as you let us know which one you will take: the yellow, green, or black belt course. There is a lot going around Six Sigma and we want to make sure you are being satisfied in every possible way. Therefore, we encourage you to have a look at our main services and start determining which one—or ones—is the right option for your needs and goals:
Lean Six Sigma Training
If you are trying to work as an expert, offer services, help your company to integrate the methodology or maybe you want your workers to get properly introduced and trained, this service is the solution. However, you must know that in our case, we have divided it into different levels or belts that correspond to the expertise of the individual once completing it and therefore, the content and outline are not the same in either case. Each belt training we offer represents a service we offer in our company, so you can consider these three to be alternatives you have according to your needs:
Lean Six Sigma Yellow Belt: we will make sure to provide the basics, terminology, principles, concepts of LSS, data collecting, and project measuring for you to fulfill small roles within a team and apply for specific positions in companies that are not necessarily implementing Sigma.
Lean Six Sigma Green Belt: how the methodology is implemented, control charts, advanced tools, DMAIC, SIPOC, and more are taught during the training to guarantee you can start and manage projects.
Lean Six Sigma Black Belt: a full understanding of the philosophies and concepts of the methodology is the goal of the training to form a leader, mentor, supervisors, and coach for the entire team.
Lean Six Sigma Certification
For each one of the training options we offer—yellow, green, and black—, our company is able to issue your certification. This will demonstrate your level of expertise, that you have completed your course, and allow you to add LSS to your curriculum and obtain all the benefits that come with it.
Lean Six Sigma Consulting
If you are looking for a team of experts that can either provide guidance and advice for your LSS integration or you need them to handle the entire process, our consultants are perfect for the task. Our consulting services are focused on providing you with the help to start projects around the methodology, obtain results, and ensure you are having well-trained and experienced professionals in charge of the projects.
Lean Six Sigma Curriculum for High School Students
Learning how Six Sigma works are not only about memorizing a book. Instead, you also need to dedicate time to developing new skills that are valuable not only for the methodology but other roles and jobs you decide to go for. When you take this knowledge to high school students, you will be boosting their future careers and professional lives. Our company, Lean Six Sigma Experts of Washington, provides them with special training and certifications to ensure they obtain benefits, grow, and are able to have more opportunities and tools that benefit their personal decisions and goals as well.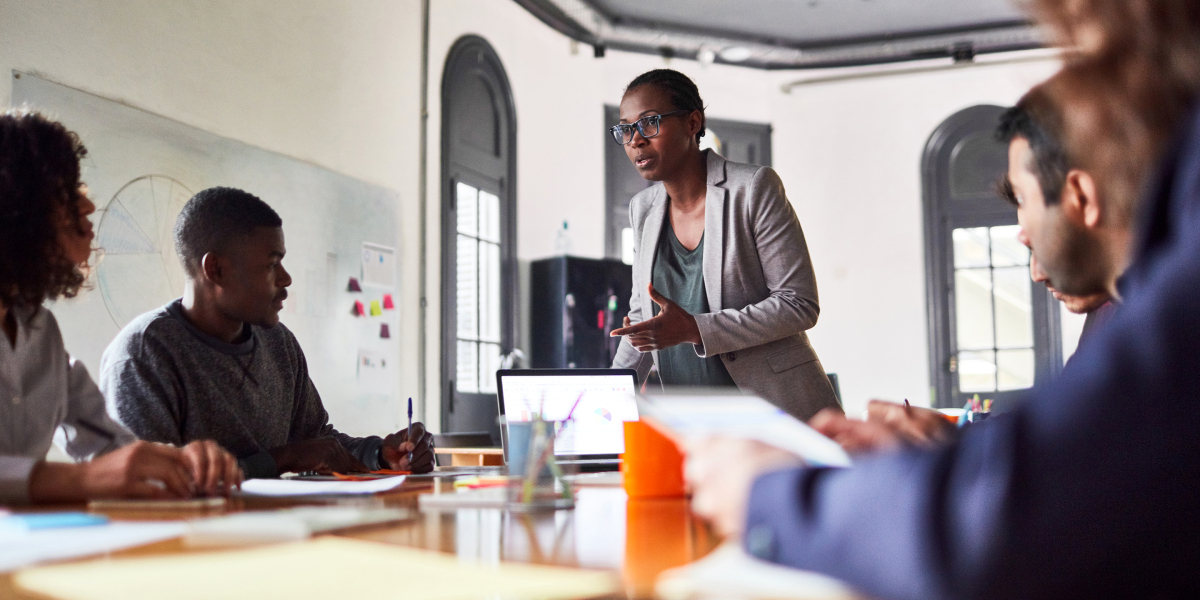 Should You Invest in Lean Six Sigma?
---
Either if you are a company or an individual researching, considering, and thinking about Six Sigma, we can tell you that it will be worth your time and money. The methodology has proven to be the most efficient and effective one when it comes to improving processes, removing waste, eliminating variations, solving problems, and meeting customer satisfaction. Despite coming from the other two methodologies and their combination, it is hard to compete with the results you can obtain even if you choose to implement the other two separately but simultaneously.
And when it comes to dedicating your time to learning and being an expert, you do not have to consider the courses to be an option to work with the methodology only. The information and training you acquire are valuable for many other job positions and what LSS does for an individual in terms of opportunities is to open the option to apply in any industry and therefore, any company or business. You will not regret the decision and when making it, take the time to choose the experts and professionals you want for your journey.
Our team will always be available for any of the previous services and we can offer them online or in-person, which makes it easier for you to handle all your needs and goals related to 6 Sigma. For more information, details, or just request our services, a call, email, or visit our offices will be more than enough and you are always welcome to have another look at our website where information about our experts, us as a company and details of the locations where you can find us, is included.
There are so many areas or regions where we offer these services with most of them being cities.
However, if you need any of these services, you need to contact us. The list below comprises the areas where we offer these services.