Statewide Services from the Lean Six Sigma Experts of Washington

Finding reliable experts to work in your Lean Six Sigma needs and goals is not too difficult if you are located in Washington. After all, the state is quite active when it comes to services and businesses but we know you might be wondering something: is the service available right where you are? The common problem in the state is that services can be found, but not all of them are accessible for residents in specific cities or locations and, as a result, it is difficult to get reliable experts that can handle needs around something specific.
For Lean Six Sigma, the story is not too different considering that most services for the implementation, training, and many other needs, are available for those in Seattle and Vancouver but usually, not for towns or smaller cities. Fortunately, our company Lean Six Sigma Experts of Washington has expanded its services to 90% of the state and we always take requests that come even from the few places we are still working to be located in. When it comes to the solutions we can offer you, we are not limited to implementing the methodology alone but also able to train your workers or yourself in different levels of LSS. Training, consulting, certifications, and special services around students and certain companies, are available and there are no limitations when it comes to locations.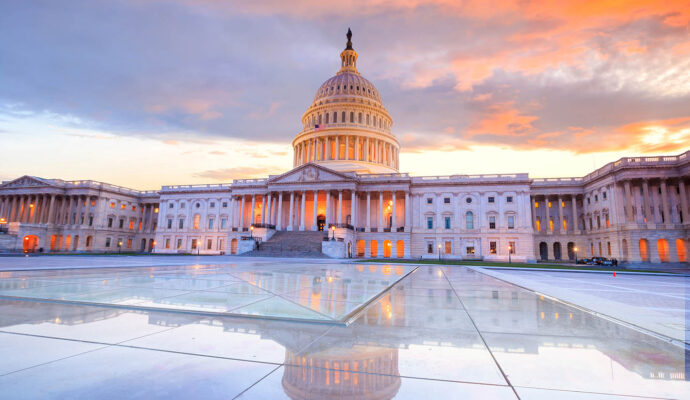 Can You Implement Six Sigma with Us?
Most people that ask us this question are worried that we are actually unable to keep our promises and provide the service regardless of their locations in the state. However, you do not have to be. Even if we do not have offices in your city, town, or near it, you can access our consulting services online and the results will be the same since our consultants will schedule visits to your company depending on where it is located. This resumes the question to one short answer: yes, you can implement the methodology with us.
Is Lean Six Sigma Training Available?
The training was the first service we provided and since then, we have included more options but we continue to focus on it as well because we are aware of how many people are starting to be interested in Six Sigma. With that said, you can get access to the yellow, green, or black belt training depending on what you are trying to achieve with the methodology. And this service along with others such as certification, which is required after completing any LSS training or course, can be accessed online or in-person as well.
Where to Find Us
---
As long as you are in Washington, you can visit us or ask all your questions via phone or email. Our offices are located throughout the state and this includes cities like Pasco, Richland, Blaine, and Renton, and we still have more to mention. Just make sure to let us know what you need from our experts and we will start working on providing you with the best solutions and results.
There are so many areas or regions where we offer these services with most of them being cities.
However, if you need any of these services, you need to contact us. The list below comprises the areas where we offer these services.